Traditional Mibosport Summer Race was held this past weekend on nice RC racetrack in Blansko, Czech Republic with 56 entries in totally 6 classes - Modified, Pro Stock 13.5T, GT Stock 13.5T, Formula, FWD and 1/10 GT Pancar.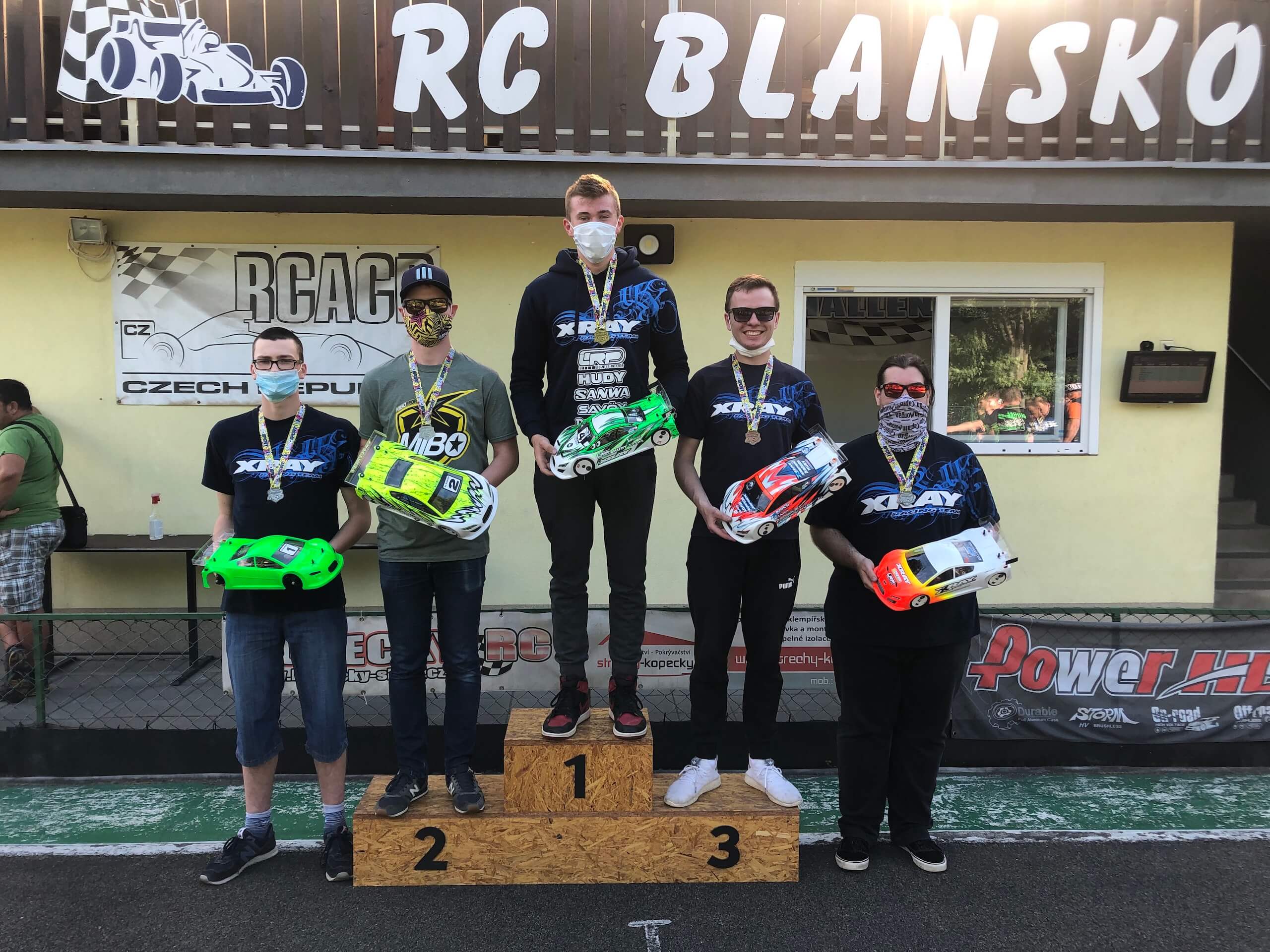 In the Modified class was sovereign leader for whole racing day Matěj Šulc with all won qualifications. And finals weren't different, Matěj took win also in first and second rounds and got first podium place. Second position belonged after nice driving to Petr Grof and third position took Jiří Vyšín.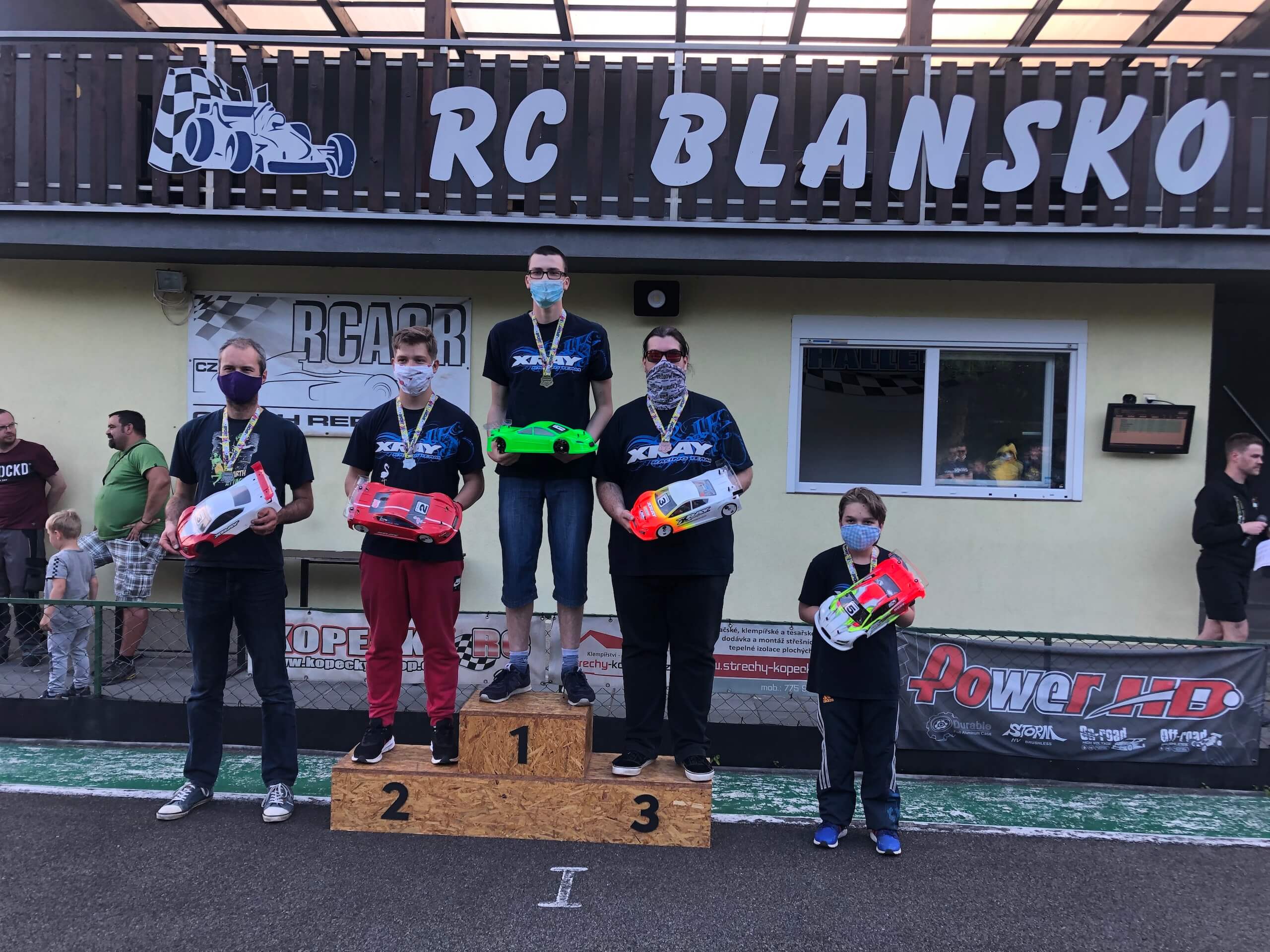 Pro Stock 13.5T with totally 15 people on the starting grid belonged to Radko Černohous after tripple win in qualifications and double win in finals. Second finished Šimon Horák and third was David Měšťan.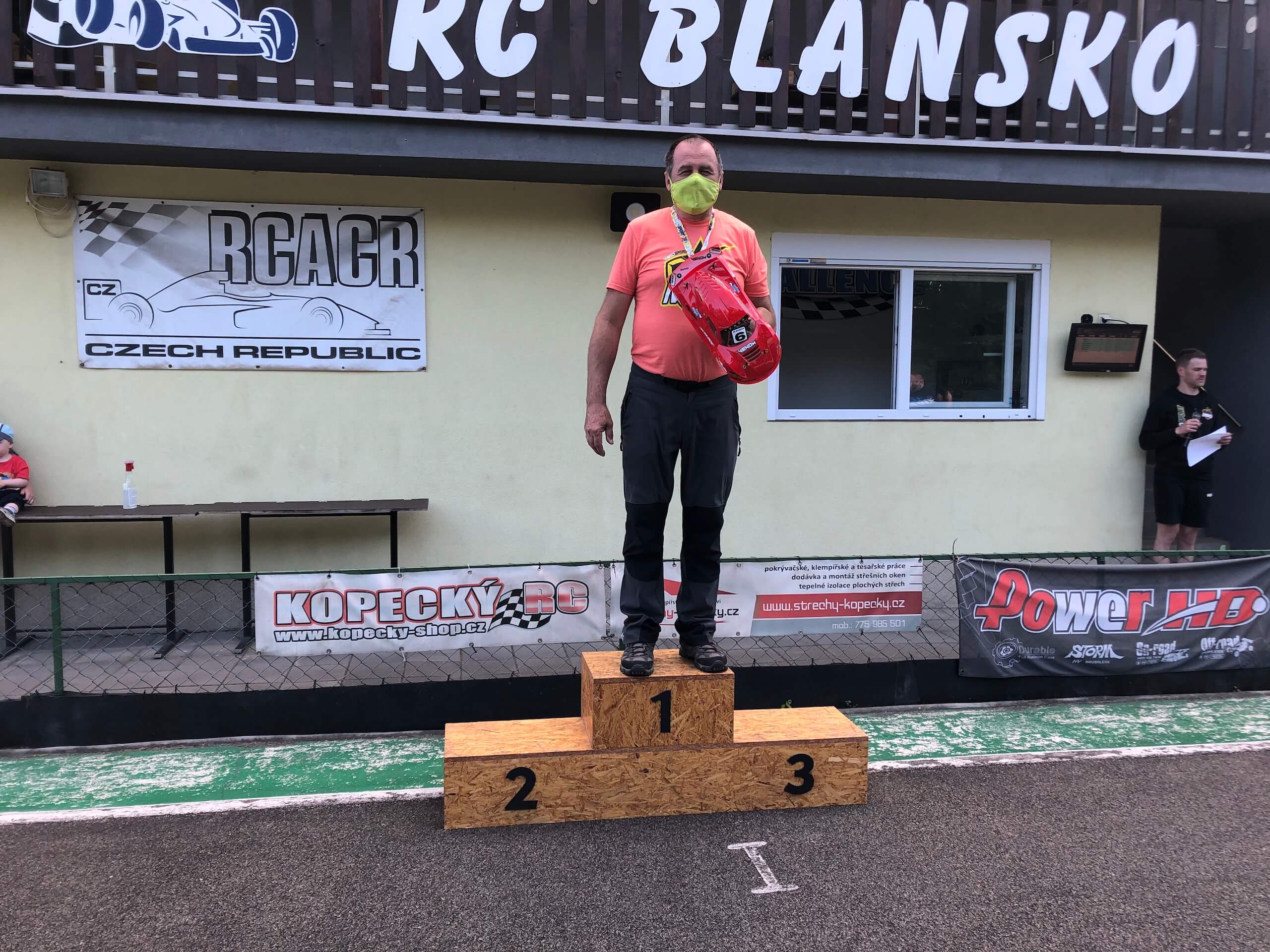 Winner of GT Stock 17.5T class was Pavel Magda.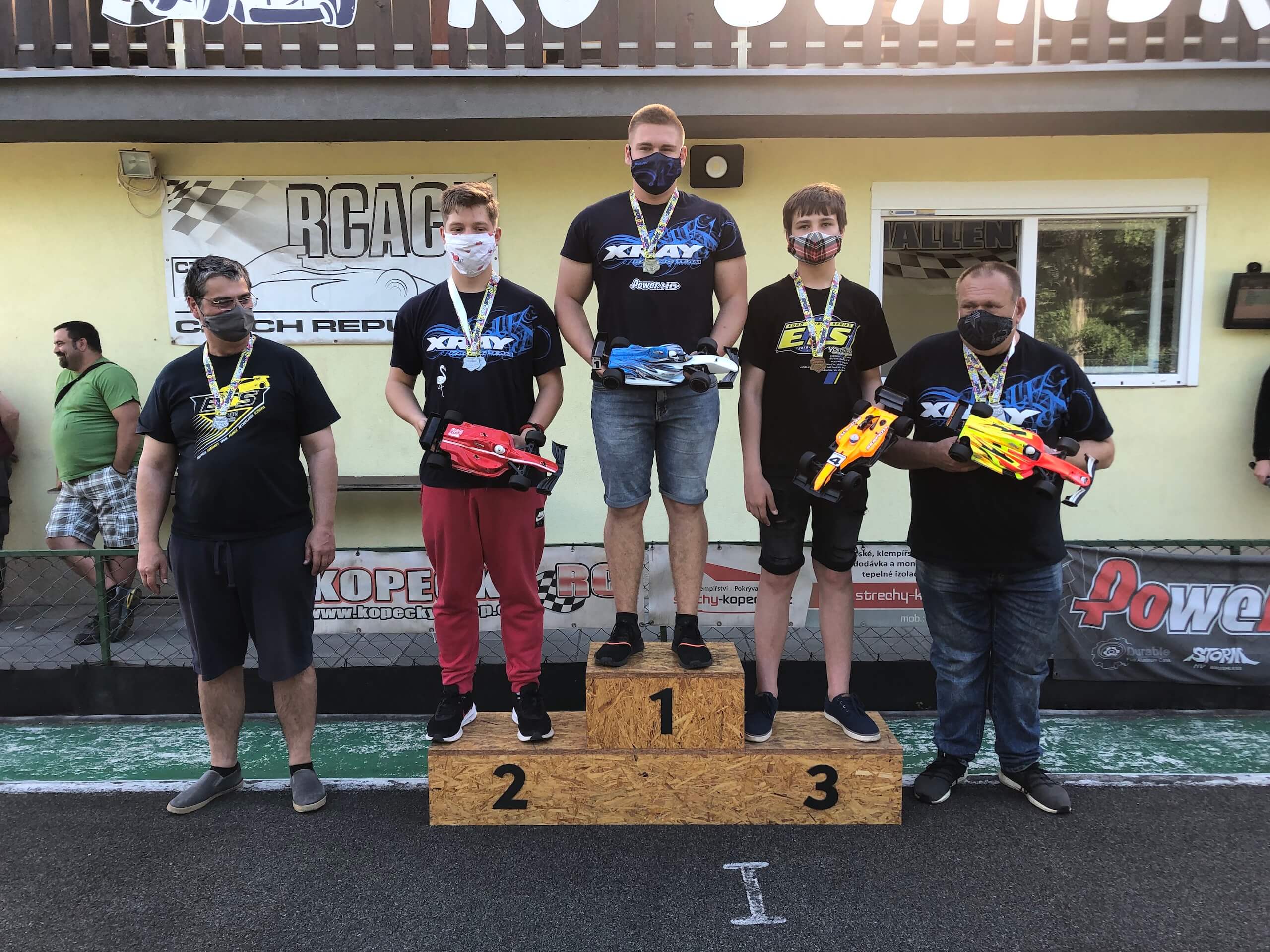 Formula class belonged to Lukas Hoch with all won rounds of the day. After close battles on 2nd and 3rd places finished Šimon Horák on 2nd position and David Douhlevski behind him on 3rd.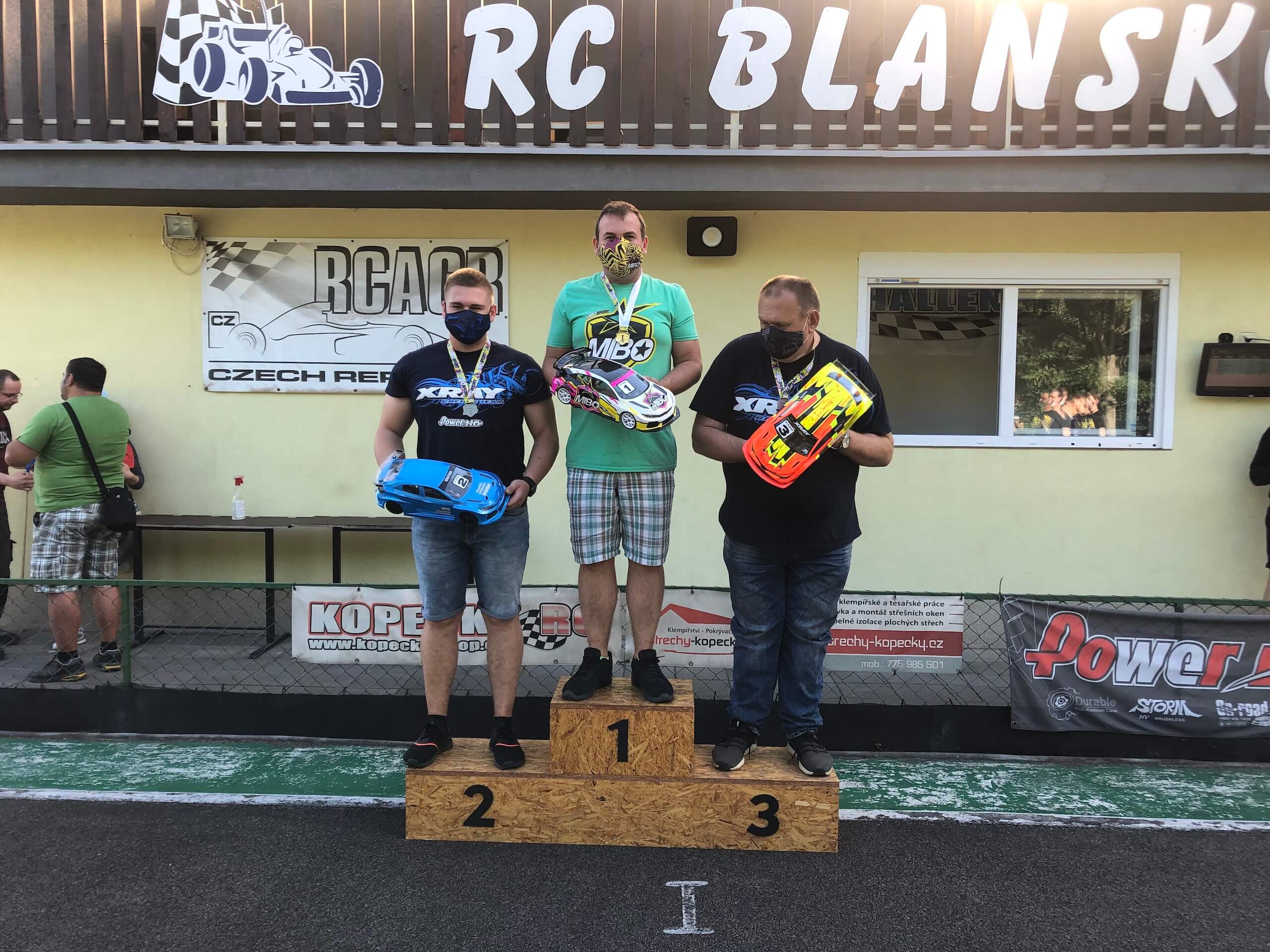 New category FWD was between 2 drivers - Michal Bok and Lukas Hoch. Close battles all day led to victory of Michal Bok with 2 wins in qualies and 2 wins in finals. Lukas Hoch took second place on podium and Dušan Bayer 3rd.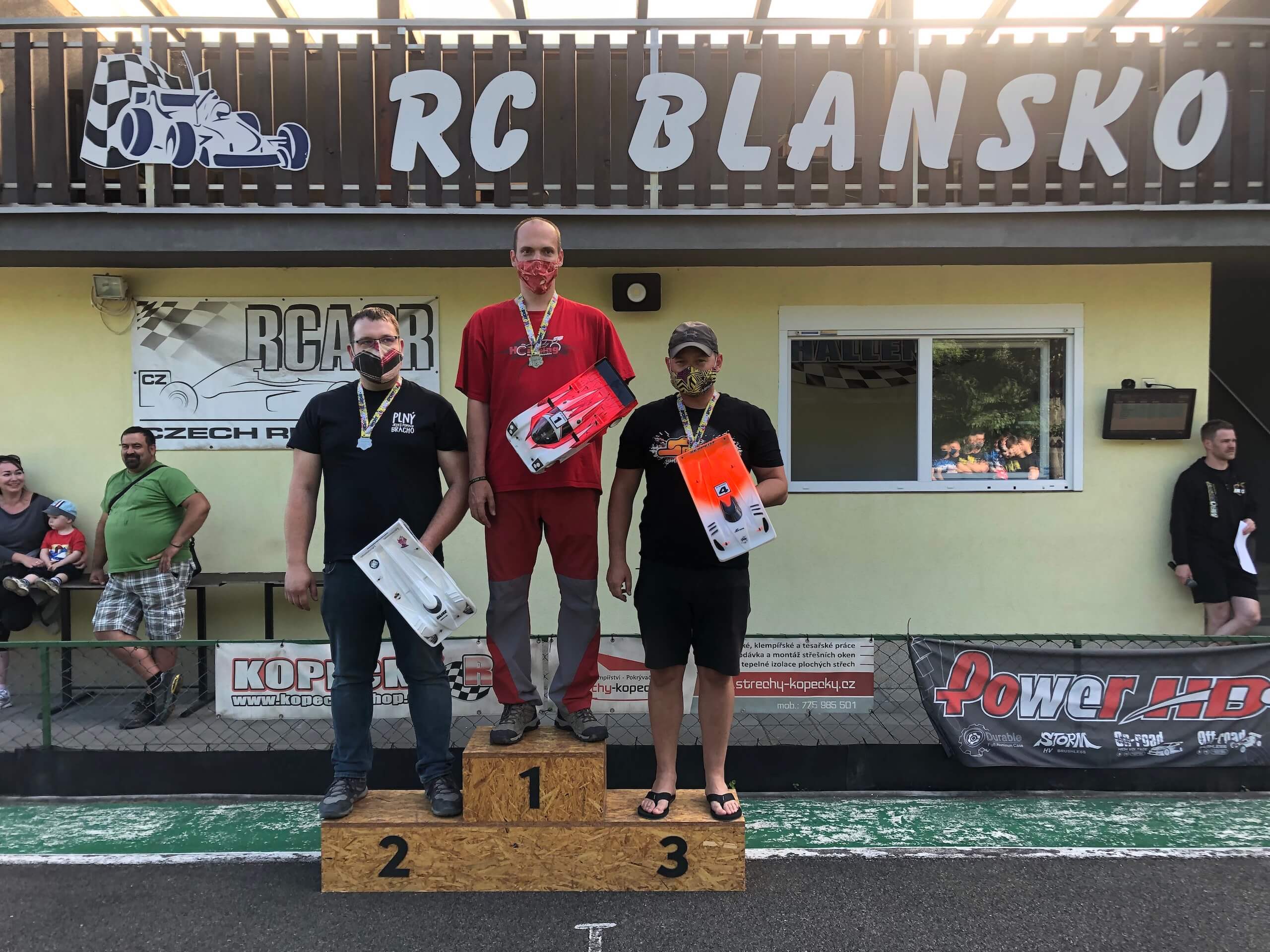 1/10 GT Pancar belonged to Marek Helbich in all rounds. Behind Marek finished Lukáš Vrba and for 3rd position came to the finish line Marek Kunc.