The first time I held a transmitter in 1997 and immediately I knew that was going to have fun forever. Then it all went very quickly and with the support of family I became multiple Czech champion in several categories and also gained international success.
In 2008 I tried enter to this area as a dealer and do the work that I enjoy and understand it. I became exclusive dealer of Speed Passion electronics and it has started long story. I gradually started picking up new brands and 3 years later I became the exclusive distributor of Yokomo for the European market. Mibosport was born. But still long way ahead. Our growth was followed by moving to bigger warehouse and after 3 years again. During years I was working on expanding our offer where you can find more than 35 racing brands at the moment. However, our deployment does not end! We still expanding offer with premium and useful racing products, improving our services and bringing news. We offer only products with which I have personal experience and I can submit them to professional advice. But our work doesn't end on the door sill of our warehouse.
We organize our own racing series which is second biggest RC car racing event in Europe - MIBOSPORT Cup. Each race we usually host more than 250 drivers from European countries. We are also regular organizers of the biggest races, Euro Onroad Series, Euro Offroad Series and European Championships.
You can find me on all major onroad and offroad races, in onroad I still racing and in offroad I am a personal mechanic of Ronald Völker.
This is my world where I live 24 hours a day and together with employees we form a team that meets the highest terms for your satisfaction. Convince yourselves.
Michal Bok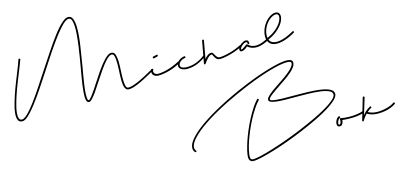 References:
Multiple Czech Champion
TOP10 at ETS and EOS series
Organizer of our own very popular races MIBOSPORT Cup
Organizer of ETS, EOS, European Championship
Personal offroad mechanic of Ronald Völker