Love shopping with us?
To make your shopping even more enjoyable, we have prepared a loyalty program for you. From each purchase, you now earn loyalty points that you can apply in one of the next orders.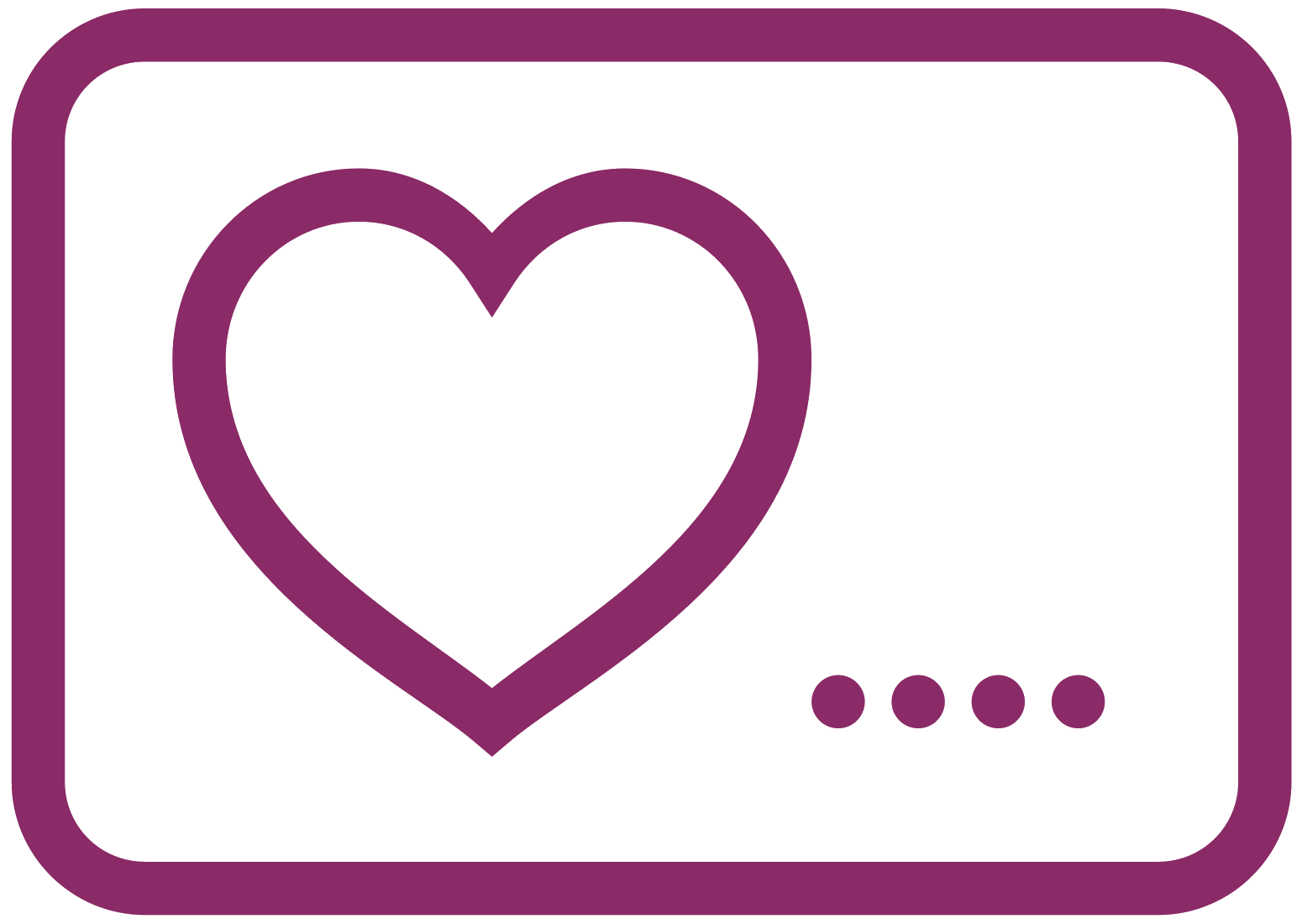 1 EUR = 1 LOYALTY POINT
You collect points for each purchase. For every 1 € spent, you earn 1 point, which is equal to 0,01 € discounts for next purchases. The same system applies to dollars and pounds.
100 welcome points for registration
Sign up, click on the account confirmation in e-mail and we will give you 100 points.
---
Loyalty points are valid for B2C customers for 31 days.
Loyalty points are valid for B2B dealers for 7 days.
Points will be credited to your account within 48 hours.